Indochina Food & Agricultural Co., Ltd is 100% Vietnamese owner, doing rice sourcing firm. We process and export the highest quality rice from Vietnam as long grain, medium grain, short grain, regular or fragrant varieties. We offer both natural brown and processed white.
Especially, our fortified/enriched rice is interested in some countries where the people need vitamins and minerals for their daily meals.
Indochina is directly working with rice growers to get paddy and process in qualified factories  to fulfill customers' requirements at competitive prices. We pride ourselves on providing trusted and knowledgeable services to develop mutually beneficial and lasting relationships with our customers.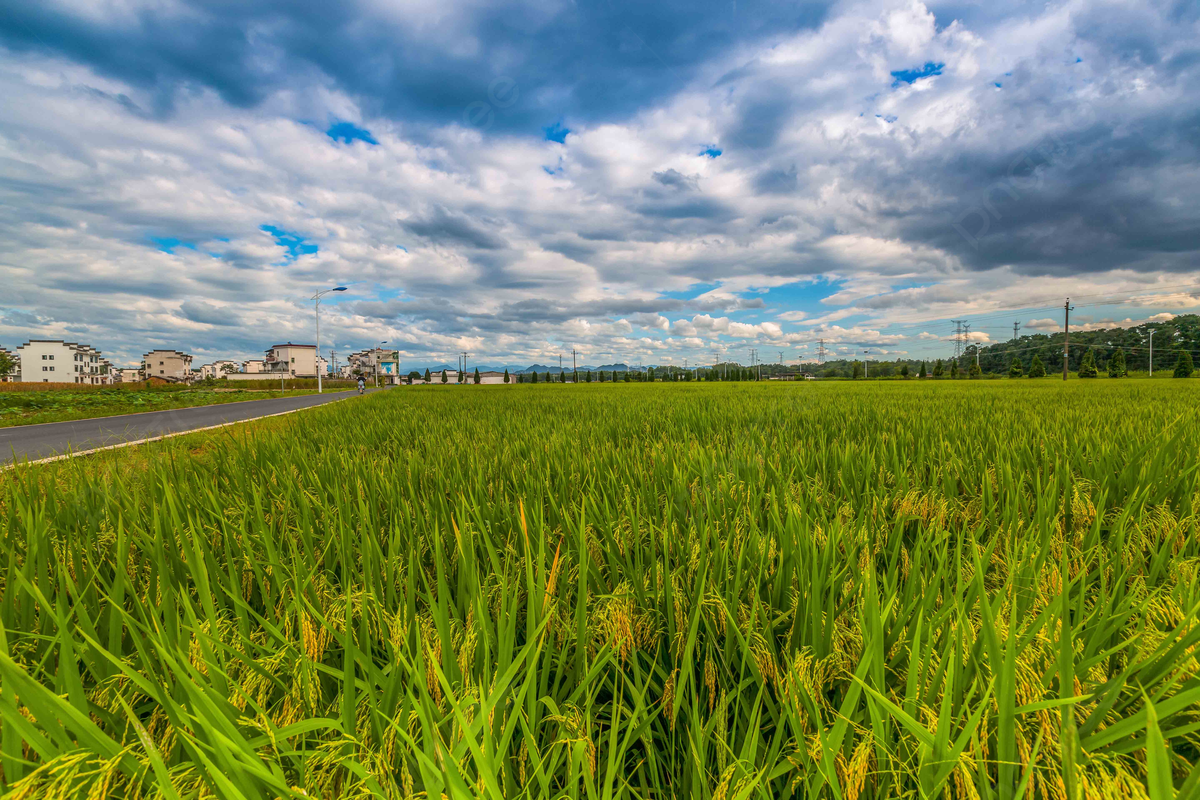 In compliance with customers' requirements, Indochina offers the white regular rice, enriched/fortified rice, brown rice - packed in bags/jars of 200g, 2lbs, 500g, 3lbs, 1kg, 2kg, 5kg, 10kg, 20kg, 25kg, 50kg, in totes of 1,000kg or in loosed bulk containers/ vessels.
Contact us at: info@indochinafa.com